Your roof is as unique as your home. When it comes to recommending the right roof replacement, one size (and one style) does not fit all. That's why the roof replacement team at Best Buy Roofing takes the time to inspect your current roof, along with the age and condition of your home, to determine the best roofing solution for you. One that will keep your family comfortable and safe for years to come.
If you've noticed issue with your current roof – perhaps from a recent storm or weather-related event – just give us a call. We will inspect your situation and review roofing replacement solutions tailored to your unique situation. Cost and energy efficiency are always key factors in the solutions we recommend, along with the roofing system lifetime replacement guarantee.

Is your current roof beyond saving?
Here are some telltale signs that it may be time for a roof replacement:
Your current roof is old – especially if it is over 20 years old
Your roof shingles are curling at the edges or shingle tabs are cupped
Bald spots where granules are missing
Cracked shingles are visible to the eye
Dark streaks on your roof (often caused by airborne algae)
Moss growth on your roof – moss holds moisture against the roof and can cause damage
The final sign: your neighbors are getting roof replacement. Since most homes in neighborhood are often build around the same time, it may be time for you to investigate a new roof too
CONTACT US TO RECEIVE A FREE ROOFING INSPECTION
Ready to get started on your roofing project. Contact us to receive a free inspection.
"*" indicates required fields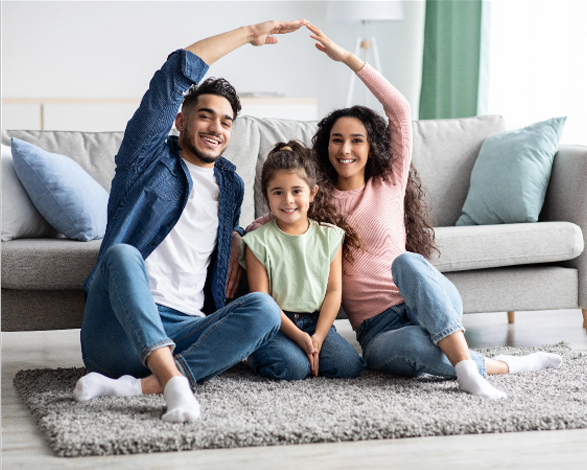 Protecting your home with a roof replacement
Many homeowners just keep repairing their existing roof, thinking that this is the most cost-efficient approach. What they fail to realize is that patching a problem is different from solving the problem. It is just a temporary fix. An aging roof can lead to moisture problems in your home and even create leaks and damage other parts of your home.
Our sister company, Best Buy Waterproofing, is an expert in this area. Fixing homes with water issues is an expensive undertaking and one that you should avoid. A new, modern roofing system is your first line of defense against water damage.
Our strength is our foundation
We know your home from top to bottom – from your roof to your basement and foundation. Whether we're just building a kitchen or remodeling a bathroom, this holistic view of your home makes all the difference.
Commitment to Excellence.
Communication and customer service are always our top priorities. We take pride in earning the trust of our customers, providing them with the heroic home remodeling service they deserve.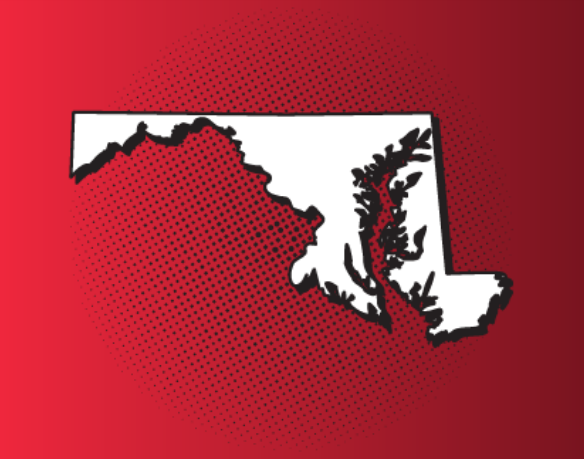 Headquartered in Columbia, we serve all of Central Maryland
With our convenient Columbia, Maryland headquarters in Howard County, Best Buy Roofing provides roof replacement and roof repair services to customers throughout Maryland including Howard, Montgomery, Prince Georges, Anne Arundel, Carrol, Baltimore, and Frederick counties as well as Washington DC.