Thinking about a metal roof?
Here's what you need to know
If you're installing a new roof on your home, you have a wide variety of materials to choose from, including metal, asphalt shingles, and natural slate. Many homeowners select metal for its durability and easy maintenance. However, there are three distinct types of metal frequently used for residential roofing, each with its own benefits and drawbacks.
Aluminum.
An ideal material for roofing because it never rusts, Aluminum comes in a wide variety of styles, including shake, shingle, tile, and sheet options. Environmentally friendly and easy to recycle, it is a popular choice for many homeowners. However, it can be expensive and is susceptible to hail damage.
Steel. Galvanized steel and weathering steel are the two most popular choice for steel roofs. Galvanized is coated with zinc to inhibit corrosion. Weathering steel uses a mixture of aluminum and zinc prevent corrosion. Galvanized steel is one of the more affordable metals but must be installed properly to give it a longer lifespan.
Zinc. Although it is a major component in galvanized steel, Zinc can is also a roofing material on its own. One of the benefits of Zinc is its ability to self-heal, with scratches filling in on their own. Environmentally friendly, most zinc roofing is made from recycled material. Zinc roofs also chalk, leaving a residue that many homeowners find unattractive.
CONTACT US TO RECEIVE A FREE ROOFING INSPECTION
Ready to get started on your roofing project. Contact us to receive a free inspection.
"*" indicates required fields
Our strength is our foundation
We know your home from top to bottom – from your roof to your basement and foundation. Whether we're just building a kitchen or remodeling a bathroom, this holistic view of your home makes all the difference.
Commitment to Excellence.
Communication and customer service are always our top priorities. We take pride in earning the trust of our customers, providing them with the heroic home remodeling service they deserve.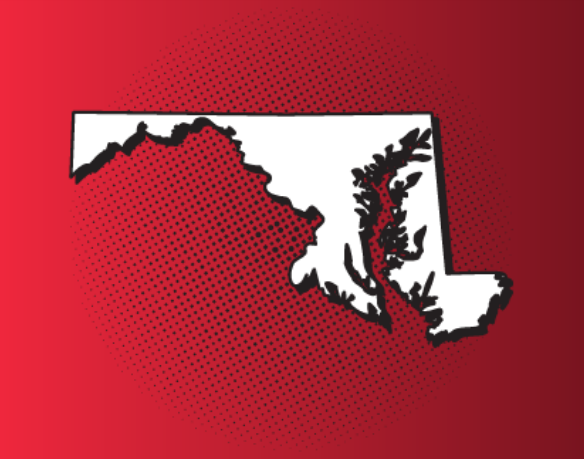 Headquartered in Columbia, we serve all of Central Maryland
With our convenient Columbia, Maryland headquarters in Howard County, Best Buy Roofing provides roof replacement and roof repair services to customers throughout Maryland including Howard, Montgomery, Prince Georges, Anne Arundel, Carrol, Baltimore, and Frederick counties as well as Washington DC.