Why are asphalt shingles an excellent choice for your new roof?
Asphalt shingles are the most popular new roofing material. They come is a wide range of styles and sizes, are affordable, easy to install and provide decades of weather protection with minimal maintenance.
Types of Asphalt Roofing Shingles
Asphalt shingles come in three major categories – strip shingles, dimensional shingles, and luxury shingles. Understanding the difference between the three types of shingles can help our roofing replacement team select the perfect shingle for your new roof.
Strip Shingles. These are the original and basic roofing shingles. Made from a single layer of asphalt, they have an attractive, flat look. They weigh and cost less than other shingle types and until designer shingles were introduced in the 1980s, were the shingle of choice for most roof replacements.
Dimensional Shingles. These are the most popular shingles. Often called architectural shingles, they are comprised of multiple layers fused together for a thicker, more attractive, multi-dimensional appearance. Due to the extra thickness, they last longer and have a better warranty then strip shingles.
Luxury Shingles. These are the top of the line multilayered, laminate shingles, featuring a stunning, differentiated look that adds texture and richness to your new roof. They offer premium weather protection as well as an old-world wood shake look.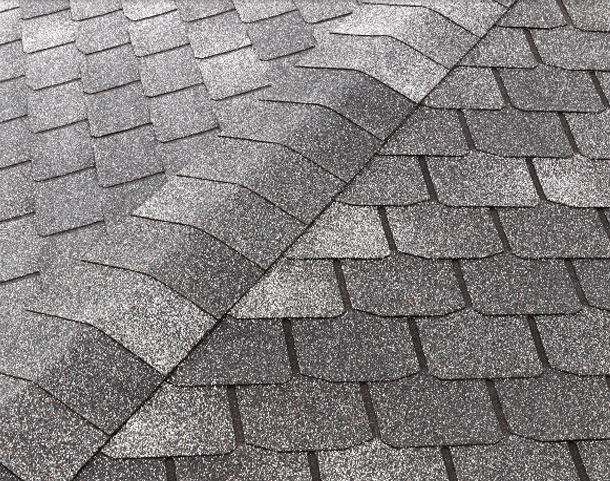 CONTACT US TO RECEIVE A FREE ROOFING INSPECTION
Ready to get started on your roofing project. Contact us to receive a free inspection.
"*" indicates required fields
What are the benefits of modern shingles?
Shingle manufacturing and engineering as made major strides in the last two decades. Many of today's modern shingles offer benefits that your current roof doesn't, including:
Resistance to algae growth
Heat reflection to keep your home cooler
Enhanced hail and wind resistance
Insulation to increase your home's energy efficiency
Fire resistant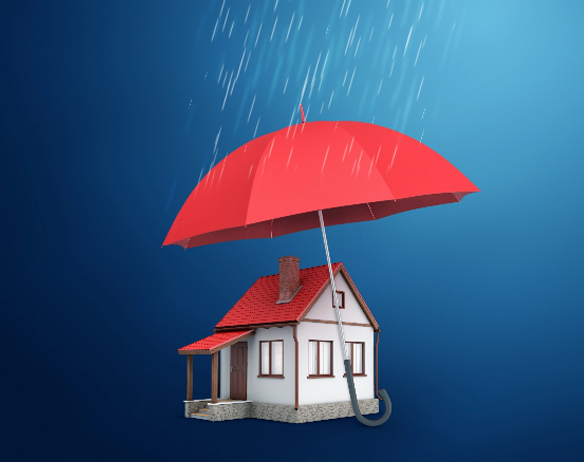 Our strength is our foundation
We know your home from top to bottom – from your roof to your basement and foundation. Whether we're just building a kitchen or remodeling a bathroom, this holistic view of your home makes all the difference.
Commitment to Excellence.
Communication and customer service are always our top priorities. We take pride in earning the trust of our customers, providing them with the heroic home remodeling service they deserve.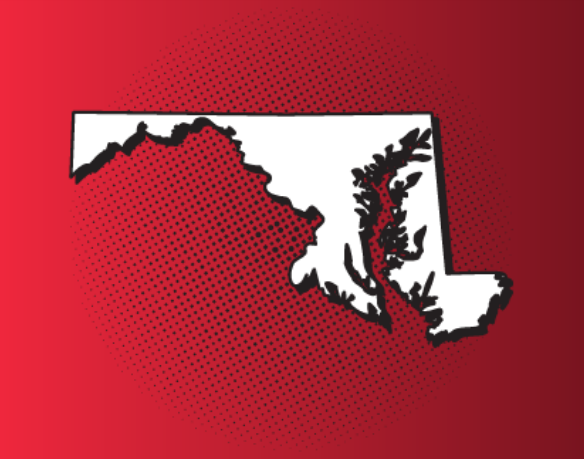 Headquartered in Columbia, we serve all of Central Maryland
With our convenient Columbia, Maryland headquarters in Howard County, Best Buy Roofing provides roof replacement and roof repair services to customers throughout Maryland including Howard, Montgomery, Prince Georges, Anne Arundel, Carrol, Baltimore, and Frederick counties as well as Washington DC.