EXTERIOR Remodeling & Renovation SERVICES
If you are looking for an experienced home remodeling and home improvement contractor, Best Buy Roofers & Remodelers is ready to tackle your next remodeling project. Our exterior remodeling team can add a new addition to your home or improve your home's curb appeal by installing new siding, windows & doors. We're experts in stamped concrete, patios, walkways, and decks. If you are looking for an exterior home transformation, contact us to find out what we can do for you. Our professional remodeling team is focused on quality workmanship, a superior customer service experience and completing your project on time and on budget.
You love your home and your neighborhood. You want to stay but your home just needs more space. The Best Buy Design Build home additions remodeling team can help you add that new space to your existing home.
And keep you in the neighborhood you love. From your first meeting with us and throughout the design and construction process, our team of home remodeling pros will keep your project on track and on budget.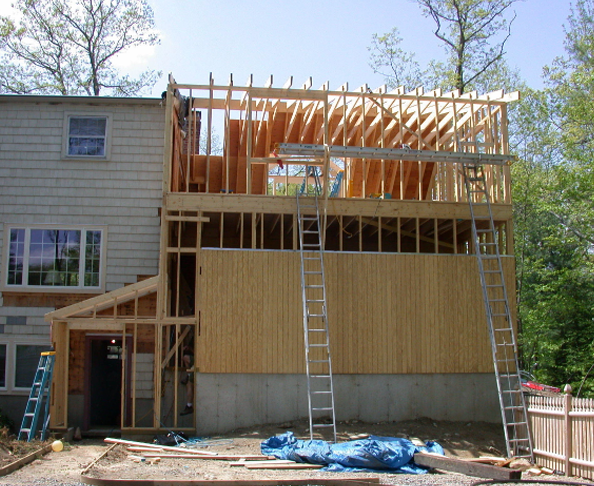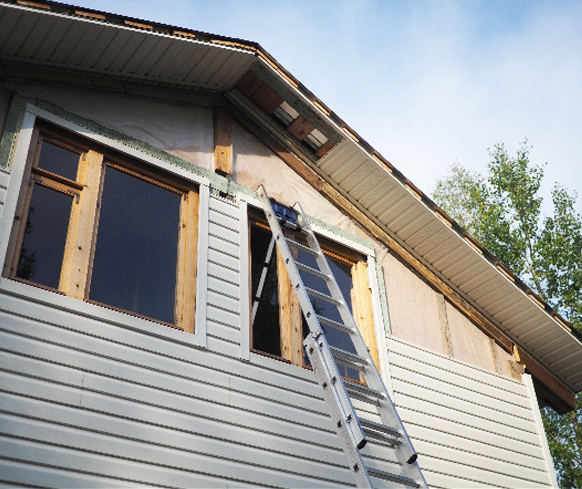 We're an experienced siding contractor. Professionally installed exterior siding can add years of protection from strong weather elements to your home or commercial property. Faulty siding can lead to moisture penetrating your home – leading to possible mold growth and interior damage.
Look for siding that's warping, bending, or pulling away from the surface of your home – this can be a sign that your siding needs repair.
At Best Design Build, we install the latest, most energy efficient brands of siding – from vinyl to fiber cement composites. We will help you find the siding solution that fits your home's requirements. With a diverse selection of siding colors, styles, and textures, you'll boost your property's curb appeal and provide the protection your home or business needs for years to come.
Patios, Walkways, Decks and Concrete Driveways
We're the experts in walkway and patio replacement. Decks and driveways, too. From the newest designs in stamped concrete to brick walkways and no maintenance decks, Best Buy Roofing is ready to turn your yard into the outdoor living space of your dreams. Our exterior remodeling contractors are experienced in installing or repairing decks, driveways, and patios. Enrich your outdoor living space with a deck, patio, or screened enclosure.
The walkway and patio replacement pros at Best Buy Roofing can install stamped concrete that has the appearance of almost any natural material. All completed in a fraction of the time and at a fraction of the cost of installing the real materials. Let our walkway and patio replacement team turn your concrete walks into beautiful, natural looking surfaces with the magic of decorative concrete. It's durable, affordable, and will take the curb appeal of your home to a whole new level.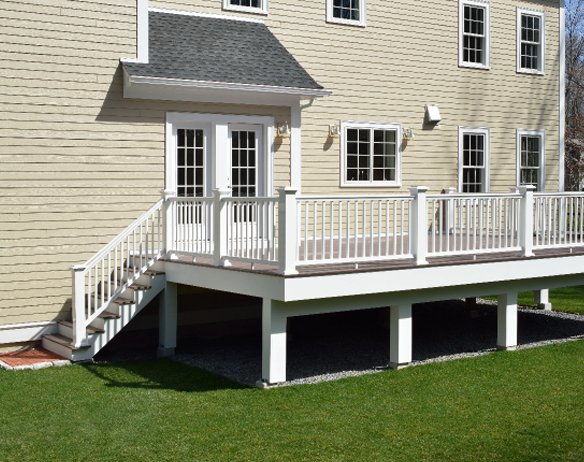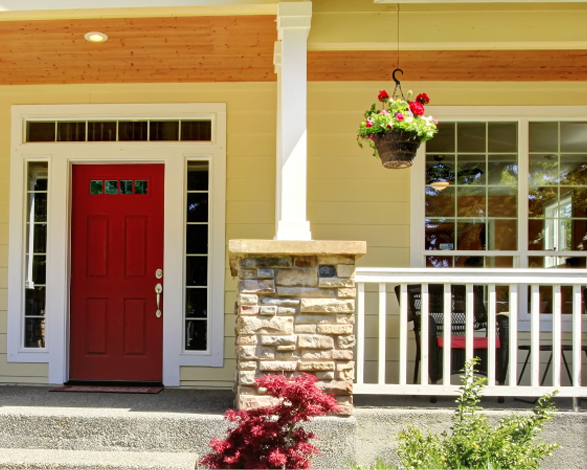 Window and Door Replacement
When you need replacement windows or new doors , give Best Buy Roofing a call. As a window and door replacement contractor, we specialize in finding the perfect window or door replacement solution. One that fits your budget and delivers maximum energy efficient for your home.
As a door replacement contractor, we offer a wide variety of doorway installation solutions – from sliding doors, storm doors, entry door systems, and patio doors. Doors can contribute to significant energy waste – especially if it's old, uninsulated, or improperly installed. Call Best Buy design build today – we'll help you find the most cost-effective and energy efficient doors and windows that will beautify your home.
CONTACT US TO RECEIVE A FREE CONSULTATION
Ready to get started on your home remodeling and renovation makeover? Contact us to receive a free inspection for your next home improvement project.
"*" indicates required fields
Our strength is our foundation
We know your home from top to bottom – from your roof to your basement and foundation. Whether we're just building a kitchen or remodeling a bathroom, this holistic view of your home makes all the difference.
Commitment to Excellence.
Communication and customer service are always our top priorities. We take pride in earning the trust of our customers, providing them with the heroic home remodeling service they deserve.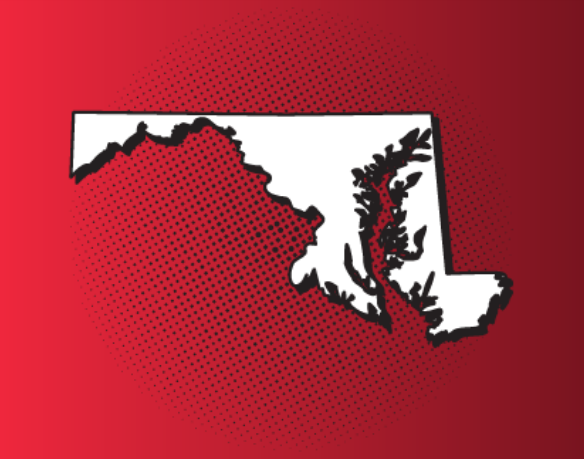 Headquartered in Columbia, we serve all of Central Maryland
With our convenient Columbia, Maryland headquarters in Howard County, Best Buy Roofing provides roof replacement and roof repair services to customers throughout Maryland including Howard, Montgomery, Prince Georges, Anne Arundel, Carrol, Baltimore, and Frederick counties as well as Washington DC.