Your home is a lifetime investment. Hire a licensed, experienced and certified roof replacement and roof installation contractor to protect it with a professional roof that not only looks good but is designed for maximum performance and protection. 
With a lifetime shingle and workmanship guarantee – the Best Buy Roofing roof replacement and roof installation team will keep your home dry from top to bottom.
As a home remodeling contractor, Best Buy Roofing offers a wide array of asphalt designer shingles that not only match your home's taste but offer the protection your property needs – contact us today for a free roof replacement and installation consultation.

Gutter Replacement Is Important Too
In the grand scheme of home care, new gutters may seem like an afterthought. However, gutter care and their function is extremely important. Properly functioning gutters ensure that your foundation, siding, doors, windows, and roofing are protected from major damage that water can cause. An inch of rainfall may not sound like much – but that amount of water can do a lot of damage if your gutters aren't up to the task.
Call Best Buy Roofing today for your gutter care and roof replacement needs – we'll help you clean or repair your gutters or install an entirely new gutter system.
CONTACT US TO RECEIVE A FREE ROOFING INSPECTION
Ready to get started on your roofing or remodeling project. Contact us to receive a free inspection.
"*" indicates required fields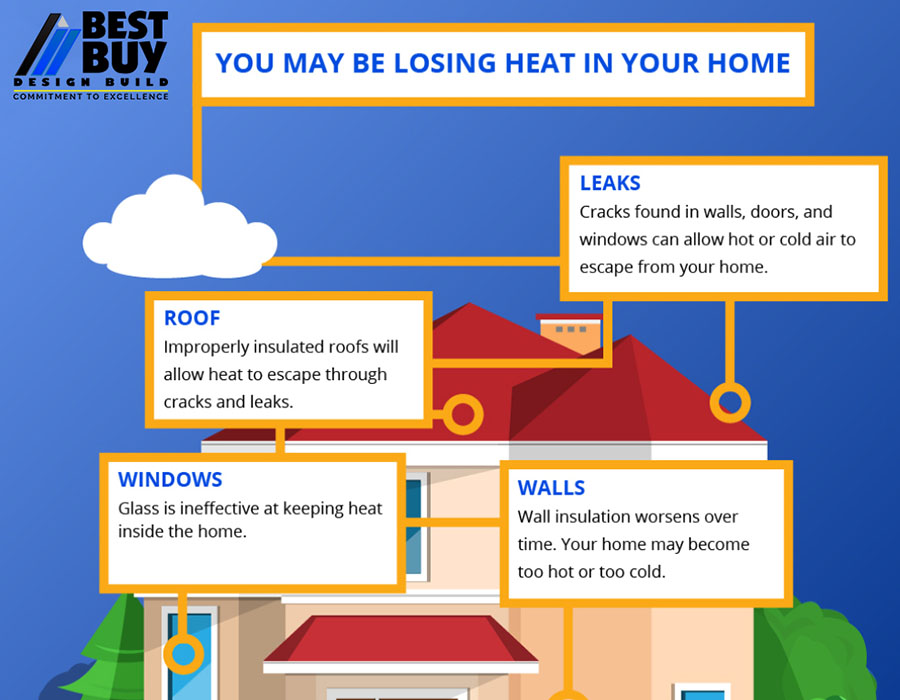 Looking for a More Energy Efficient Home?
As a homeowner, you're always looking for ways to lower your energy bill. As an experienced home remodeling contractor, Best Buy Roofing is ready to make your home as energy efficient as possible. With our free on-site inspection, we'll analyze your home and make recommendations based on what you need.
From repairing leaks, to properly insulating your roof, and replacing old inefficient windows, Best Buy Roofing has an energy-saving solution for you.
The BBDB Lifetime guarantee
At Best Buy Roofing, customer satisfaction is our number one priority – that's why we offer a lifetime warranty that covers your newly installed shingles AND our workmanship – at no additional cost. Best of all, our lifetime warranty on shingles AND workmanship is transferable to the next homeowner.
Don't wait – contact Best Buy Roofing to get a beautiful roof that will last you a lifetime.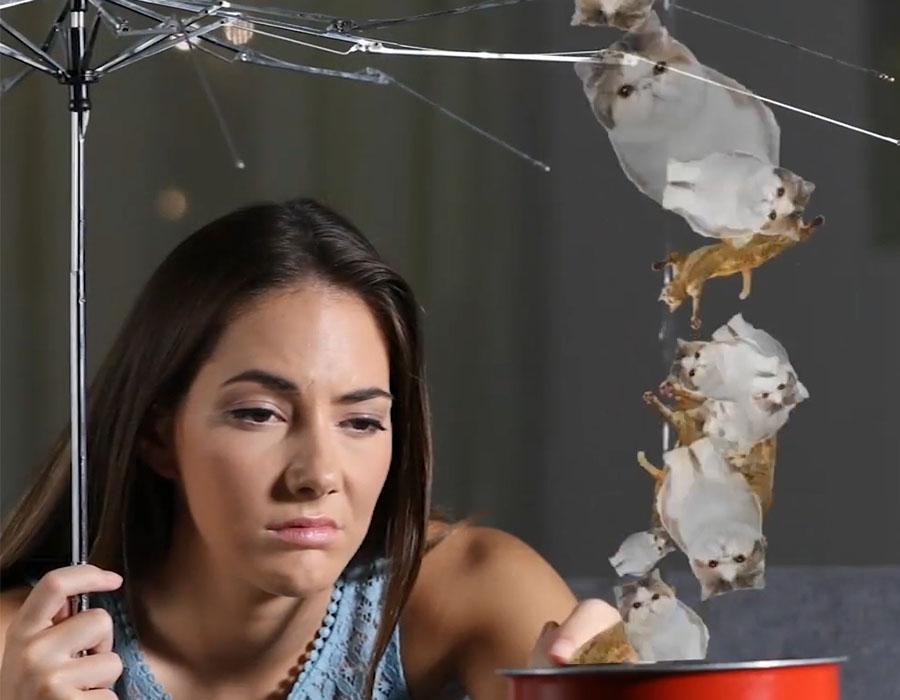 Signs of a Faulty Roof
Missing or loose shingles
Cracking, curling, or blistering shingles
Sagging roof Dark or dirty areas on your roof
Granules in your gutters Exposed or loose nail heads
Water damage within your home
Heating and cooling bills have gotten noticeably higher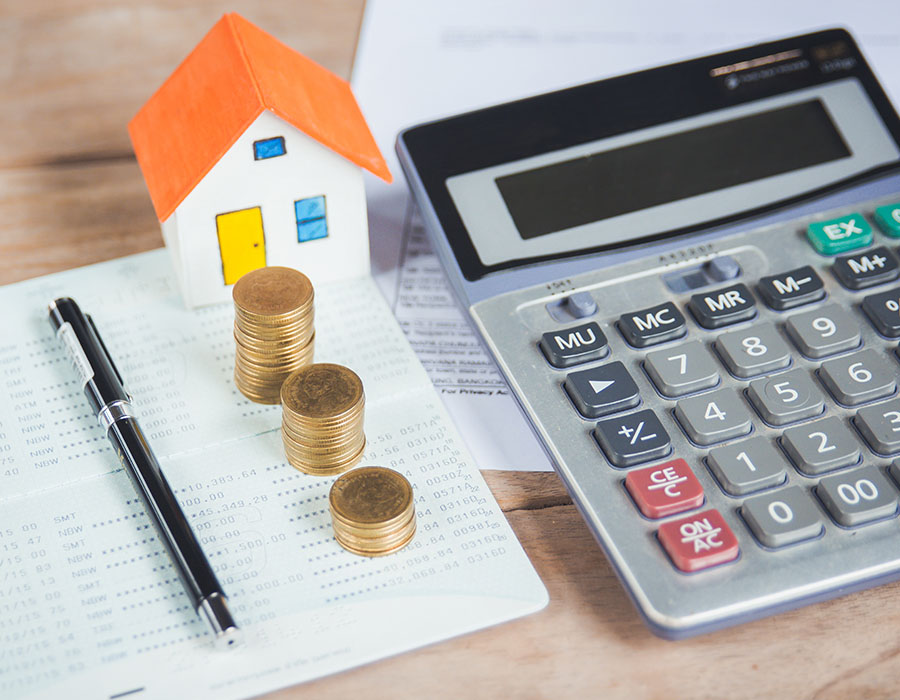 Financing Plans to Fit Every Budget
We'll work with you to find a payment plan that fits your needs and gets your home improvement project scheduled and moving forward quickly.
We have a complete suite of payment options, including:
Reduced Interest Plans
Equal Monthly Payment Plans with No Interest
90 Day to 24 Month Same-As- Cash Plans
Deferred Payment Plans
Our strength is our foundation
We know your home from top to bottom – from your roof to your basement and foundation. Whether we're just building a kitchen or remodeling a bathroom, this holistic view of your home makes all the difference.
Commitment to Excellence.
Communication and customer service are always our top priorities. We take pride in earning the trust of our customers, providing them with the heroic home remodeling service they deserve.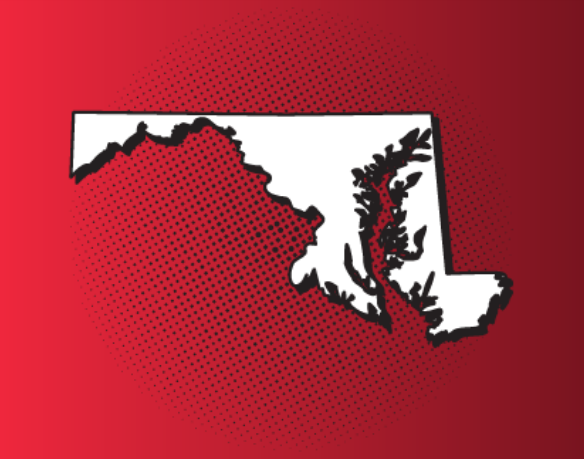 Headquartered in Columbia, we serve all of Central Maryland
With our convenient Columbia, Maryland headquarters in Howard County, Best Buy Roofing provides roof replacement and roof repair services to customers throughout Maryland including Howard, Montgomery, Prince Georges, Anne Arundel, Carrol, Baltimore, and Frederick counties as well as Washington DC.