Window and Door Replacement
When you need replacement windows or new doors , give Best Buy Design Build a call. As a window and door replacement contractor, we specialize in finding the perfect window or door replacement solution. One that fits your budget and delivers maximum energy efficient for your home.
As a door replacement contractor, we offer a wide variety of doorway installation solutions – from sliding doors, storm doors, entry door systems, and patio doors. Doors can contribute to significant energy waste – especially if it's old, uninsulated, or improperly installed. Call Best Buy design build today – we'll help you find the most cost-effective and energy efficient doors and windows that will beautify your home.

The 5 benefits of energy efficient windows and doors
Reduce your utility bills by as much as 43%

Our windows will keep out the cold in winter and the heat in summer, providing your home with maximum comfort.

Energy efficient windows and doors will have you HVAC system running less, saving you money. Best of all, when it is time to replace our HVAC system, you will be able to purchase a smaller, less expensive system.
Install larger windows to invite more natural light into your home without sacrificing energy efficiency.

Experience a quieter inside living environment with new energy efficient windows and doors that block out street noise.
The Design Build Difference
Our strength is our foundation
We know your home from top to bottom – from your roof to your basement and foundation. Whether we're just building a kitchen or remodeling a bathroom, this holistic view of your home makes all the difference.
Commitment to Excellence.
Communication and customer service are always our top priorities. We take pride in earning the trust of our customers, providing them with the heroic home remodeling service they deserve.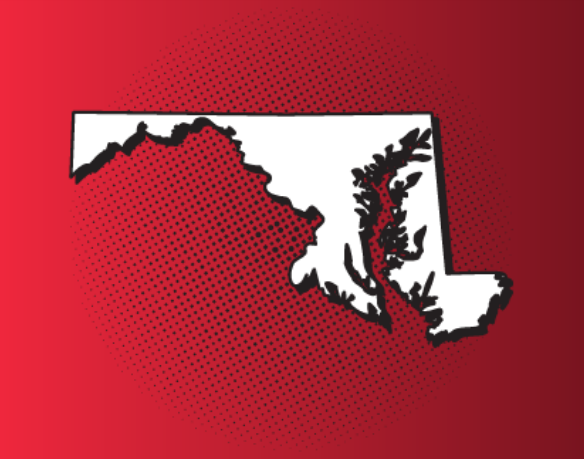 Headquartered in Columbia, we serve all of Central Maryland
With our convenient Columbia, Maryland headquarters in Howard County, Best Buy Roofing provides roof replacement and roof repair services to customers throughout Maryland including Howard, Montgomery, Prince Georges, Anne Arundel, Carrol, Baltimore, and Frederick counties as well as Washington DC.
CONTACT US TO RECEIVE A FREE ROOFING INSPECTION
Ready to get started on your roofing or remodeling project. Contact us to receive a free inspection.