Give your older home a new look with new siding
We're an experienced siding contractor. Professionally installed exterior siding can add years of protection from strong weather elements to your home or commercial property. Faulty siding can lead to moisture penetrating your home – leading to possible mold growth and interior damage.
Look for siding that's warping, bending, or pulling away from the surface of your home – this can be a sign that your siding needs repair.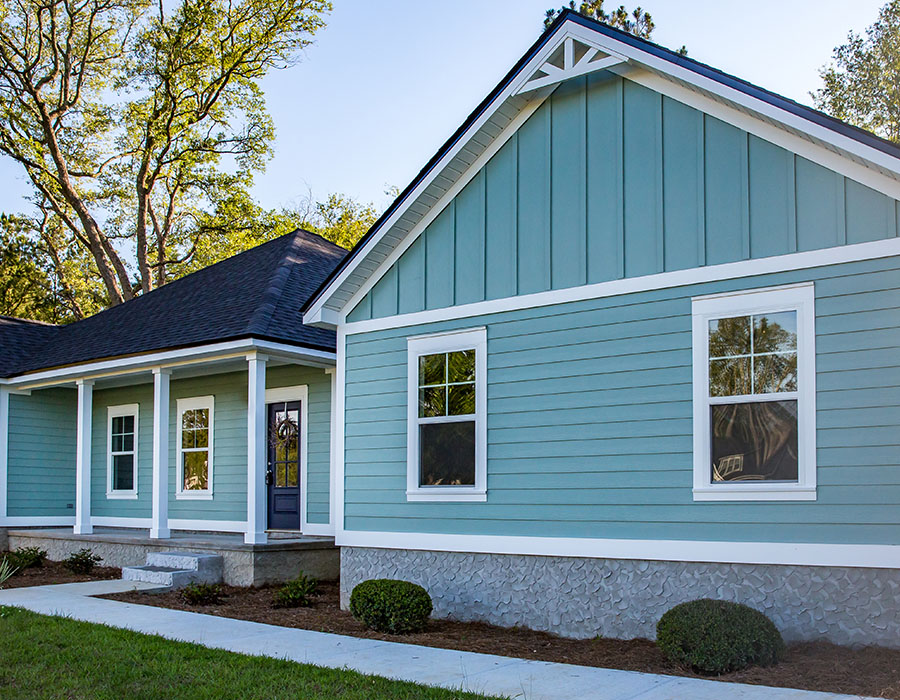 Diverse selection of siding colors, styles, & textures
At Best Design Build, we install the latest, most energy efficient brands of siding – from vinyl to fiber cement composites. We will help you find the siding solution that fits your home's requirements. With a diverse selection of siding colors, styles, and textures, you'll boost your property's curb appeal and provide the protection your home or business needs for years to come.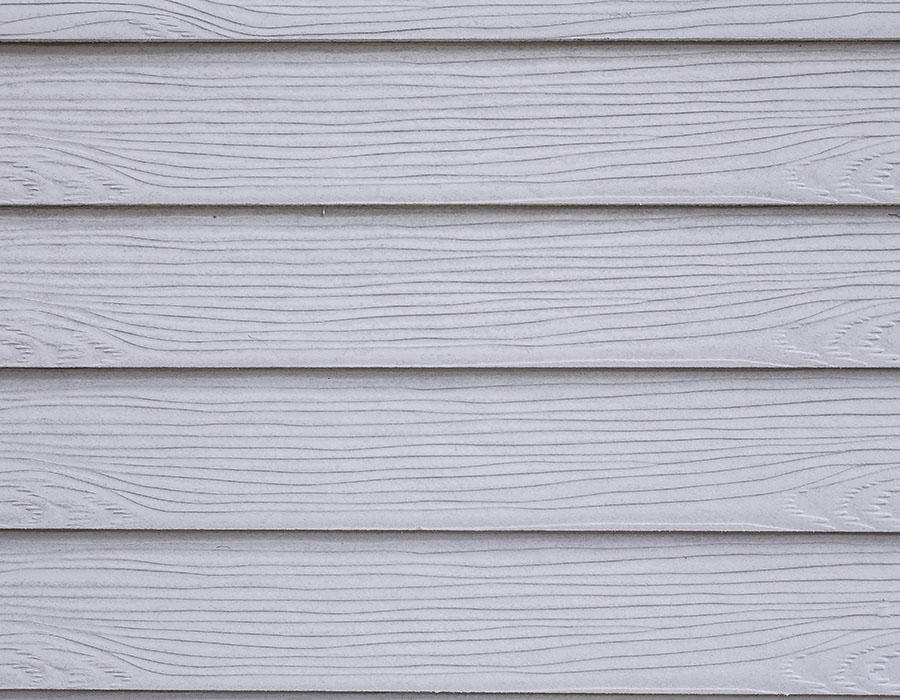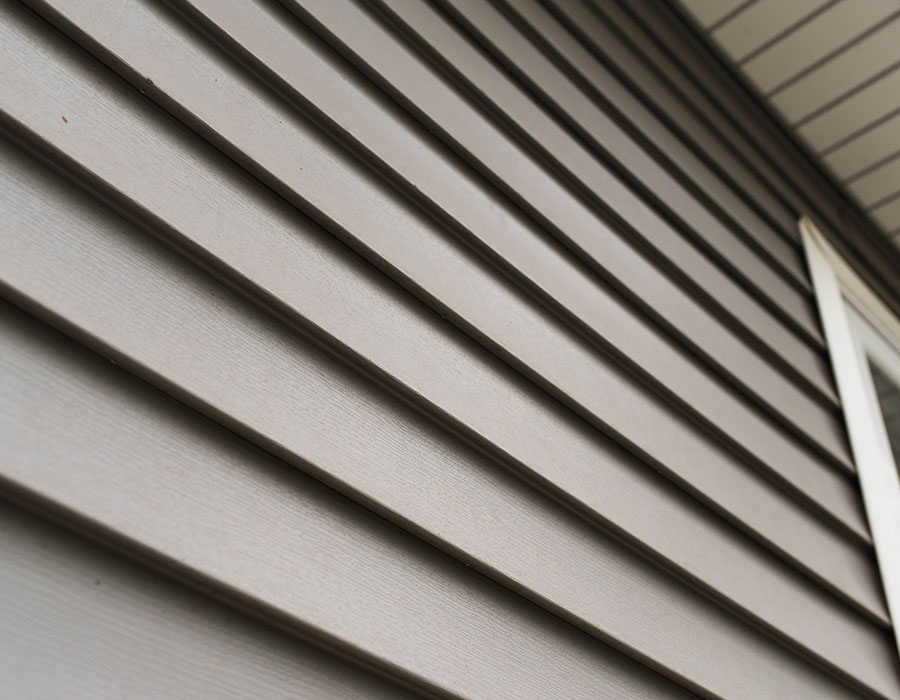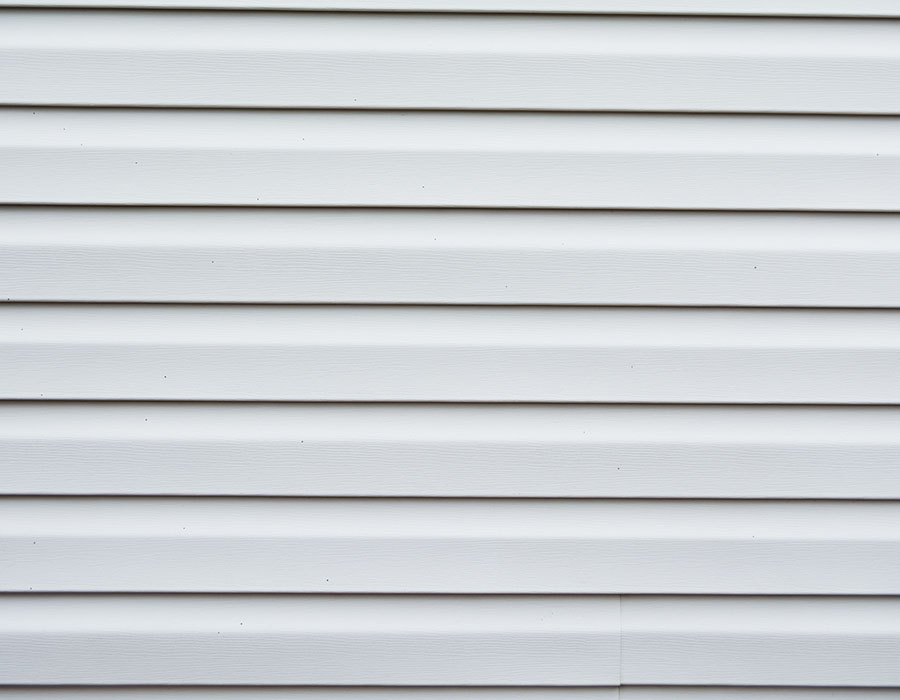 The Design Build Difference
Our strength is our foundation
We know your home from top to bottom – from your roof to your basement and foundation. Whether we're just building a kitchen or remodeling a bathroom, this holistic view of your home makes all the difference.
Commitment to Excellence.
Communication and customer service are always our top priorities. We take pride in earning the trust of our customers, providing them with the heroic home remodeling service they deserve.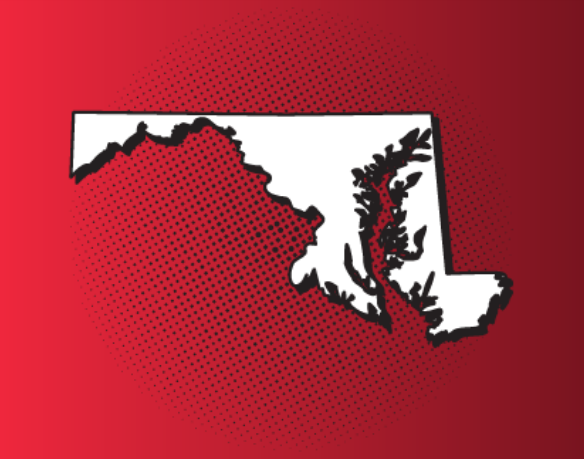 Headquartered in Columbia, we serve all of Central Maryland
With our convenient Columbia, Maryland headquarters in Howard County, Best Buy Roofing provides roof replacement and roof repair services to customers throughout Maryland including Howard, Montgomery, Prince Georges, Anne Arundel, Carrol, Baltimore, and Frederick counties as well as Washington DC.
CONTACT US TO RECEIVE A FREE ROOFING INSPECTION
Ready to get started on your roofing or remodeling project. Contact us to receive a free inspection.