Mold Remediation, Outside Drainage & Retaining Walls
Are there moisture, mold, or mildew problems in your home? Our sister company, Best Buy Waterproofing has over 60 years of experience solving wet and leaky basement problems. We are also experts at fixing foundation issues.
The Design Build Difference
Our strength is our foundation
We know your home from top to bottom – from your roof to your basement and foundation. Whether we're just building a kitchen or remodeling a bathroom, this holistic view of your home makes all the difference.
Commitment to Excellence.
Communication and customer service are always our top priorities. We take pride in earning the trust of our customers, providing them with the heroic home remodeling service they deserve.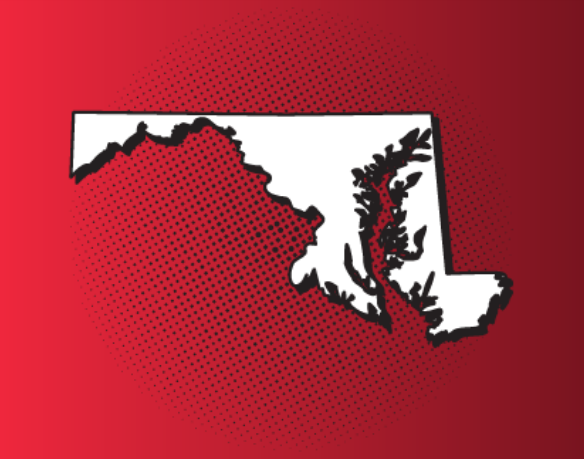 Headquartered in Columbia, we serve all of Central Maryland
With our convenient Columbia, Maryland headquarters in Howard County, Best Buy Roofing provides roof replacement and roof repair services to customers throughout Maryland including Howard, Montgomery, Prince Georges, Anne Arundel, Carrol, Baltimore, and Frederick counties as well as Washington DC.
CONTACT US TO RECEIVE A FREE ROOFING INSPECTION
Ready to get started on your roofing or remodeling project. Contact us to receive a free inspection.