Bathroom Remodeling & Renovation
At the end of a long day, everyone needs an oasis – an escape from the stress of everyday life. With help from the bathroom remodeling pros at Best Buy design Build, your bathroom can become that much needed oasis. From your first meeting with us and throughout the design and construction process, our team of bathroom remodeling pros will keep your project on track and on budget.
Whether it's drawn out on a napkin, or you've got a full set of plans from an architect or interior designer, we are here to turn those plans into the real thing – your dream bathroom.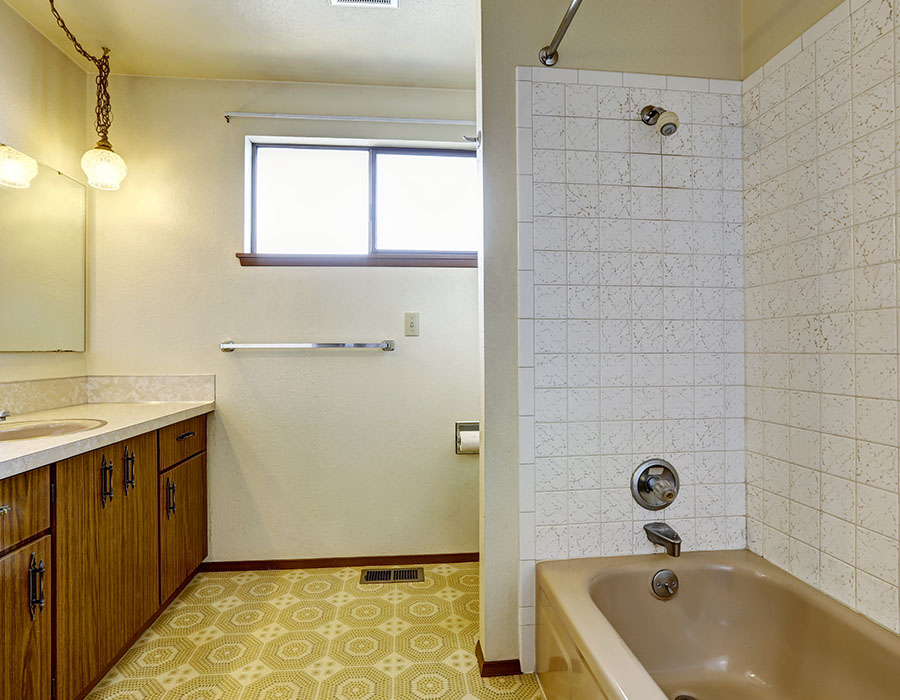 What if your bathroom just needs a facelift?
From replacing and refinishing vanities and cabinets to installing beautiful countertops and fixtures, the Best Buy Design Build bathroom remodeling team can bring your 90's bathroom into the 21st century.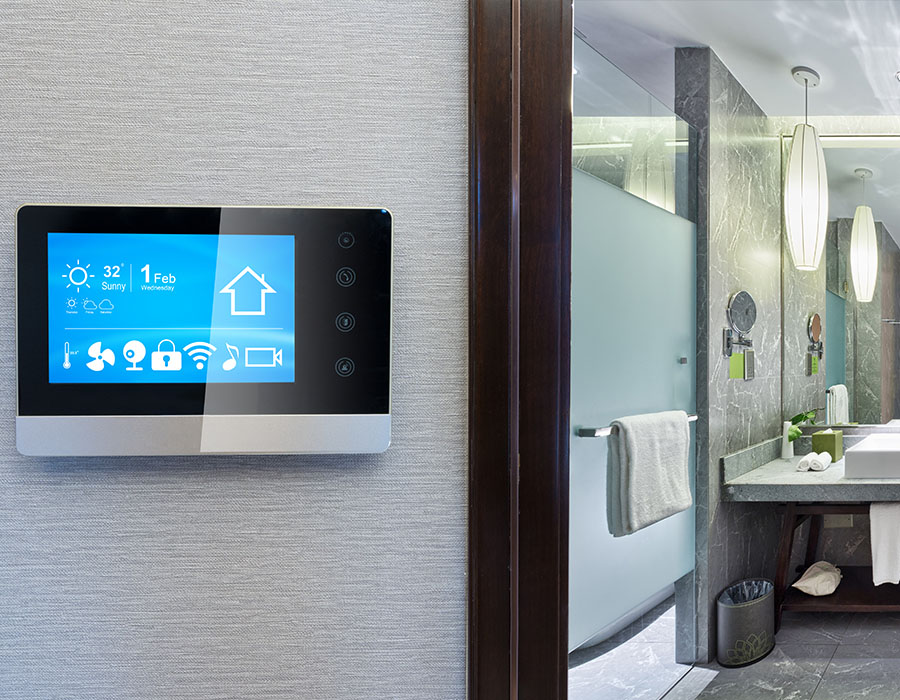 Join the smart home revolution
We're experts at installing the latest smart home technology and Energy Star appliances to keep you connected to your home. Let the bathroom remodeling experts at Best Buy Design build show you how to add technology to your home to make your life easier.
The Design Build Difference
Our strength is our foundation
We know your home from top to bottom – from your roof to your basement and foundation. Whether we're just building a kitchen or remodeling a bathroom, this holistic view of your home makes all the difference.
Commitment to Excellence.
Communication and customer service are always our top priorities. We take pride in earning the trust of our customers, providing them with the heroic home remodeling service they deserve.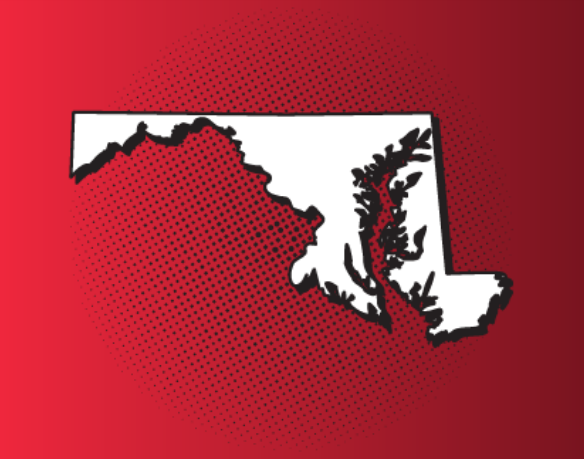 Headquartered in Columbia, we serve all of Central Maryland
With our convenient Columbia, Maryland headquarters in Howard County, Best Buy Roofing provides roof replacement and roof repair services to customers throughout Maryland including Howard, Montgomery, Prince Georges, Anne Arundel, Carrol, Baltimore, and Frederick counties as well as Washington DC.
CONTACT US TO RECEIVE A FREE ROOFING INSPECTION
Ready to get started on your roofing or remodeling project. Contact us to receive a free inspection.